Infrastructure in the region has improved substantially since the discovery of the Cardiac Creek deposit in 1994.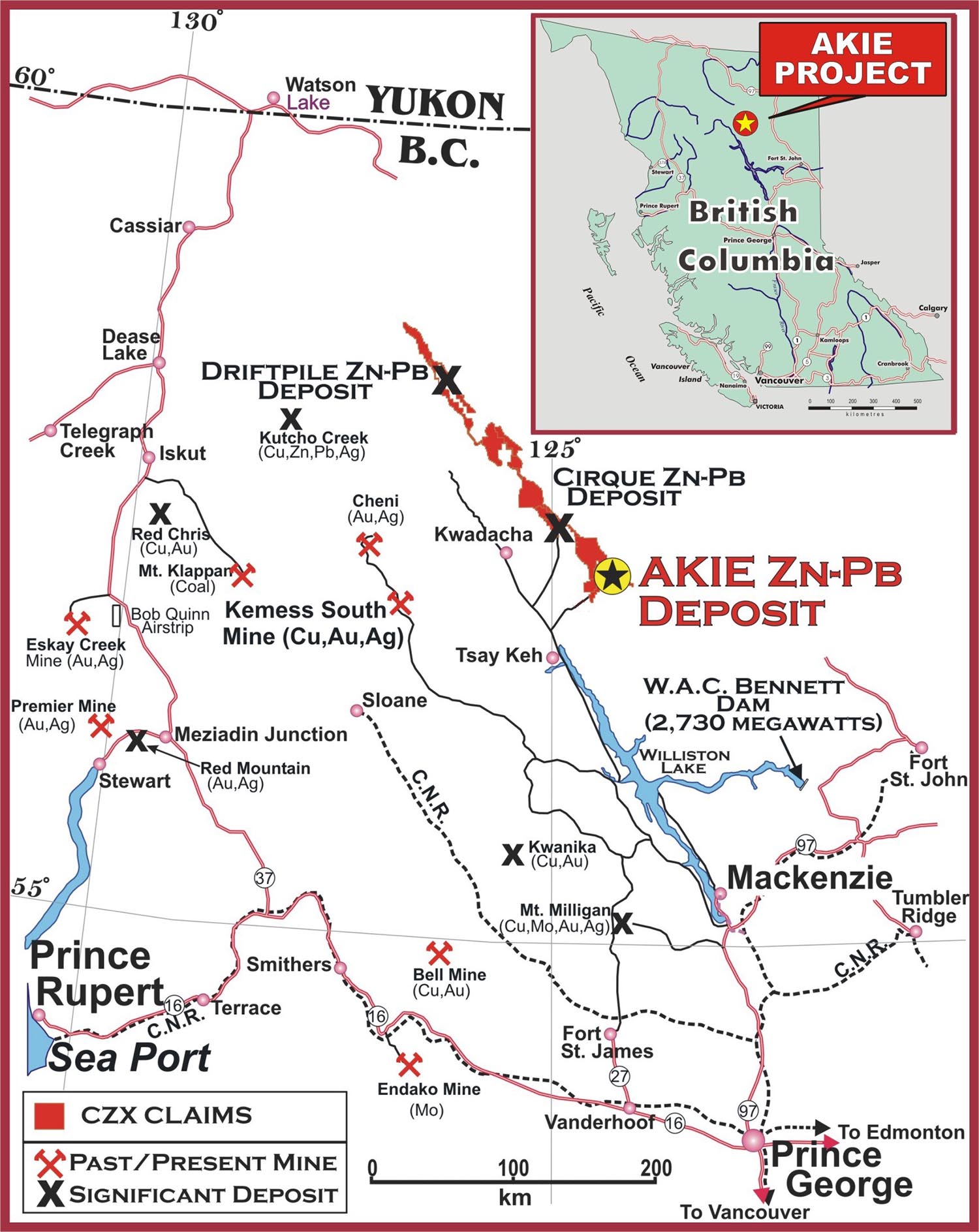 Roads
The Company extended the Akie FSR Mainline an additional 12 kilometres providing direct road access to the property in 2008. The Akie property is now road accessible by all-weather Forest Service Roads (FSR's). Located approximately 260km NNW of Mackenzie, BC and 450km NNW of Prince George, BC.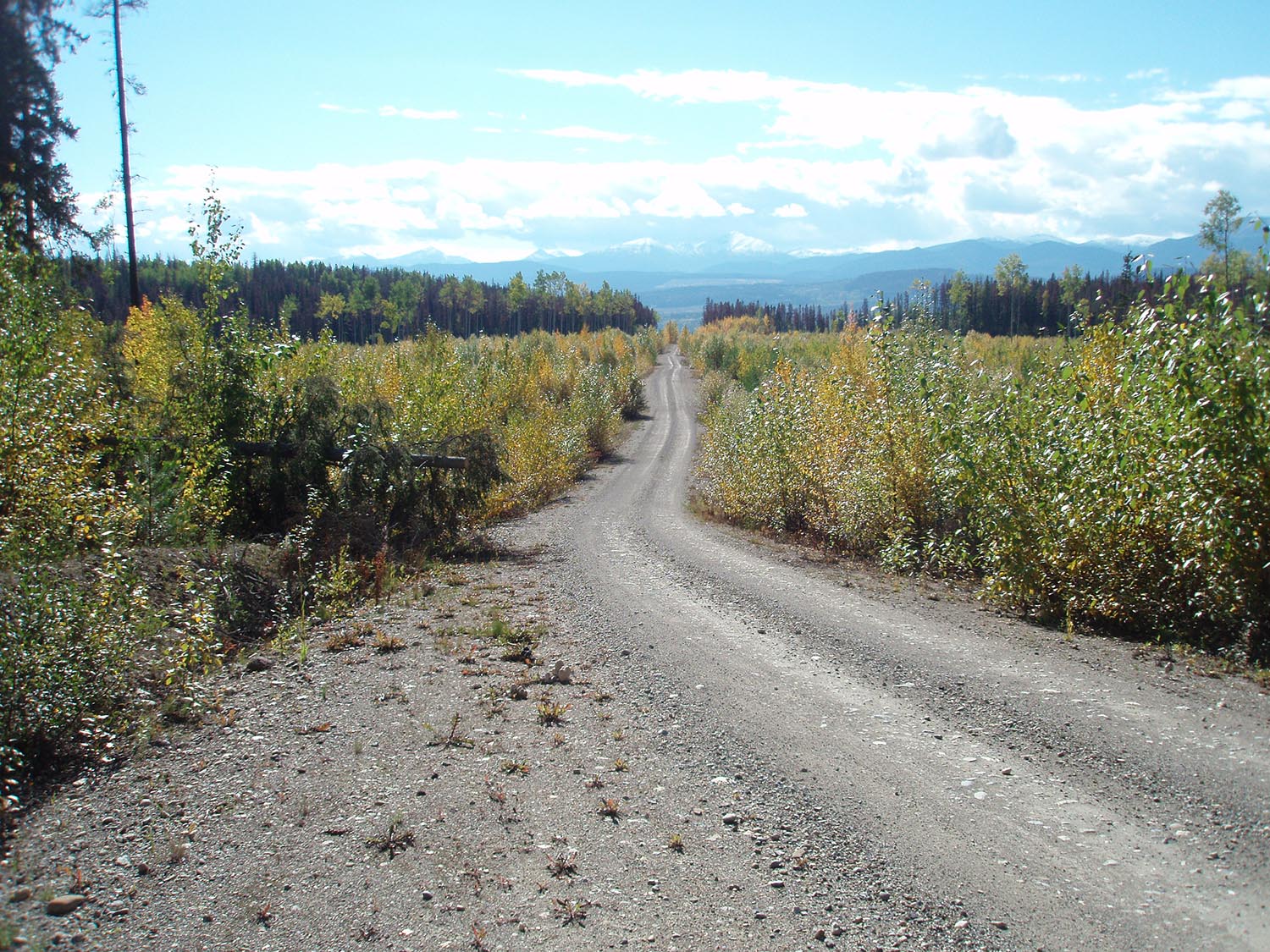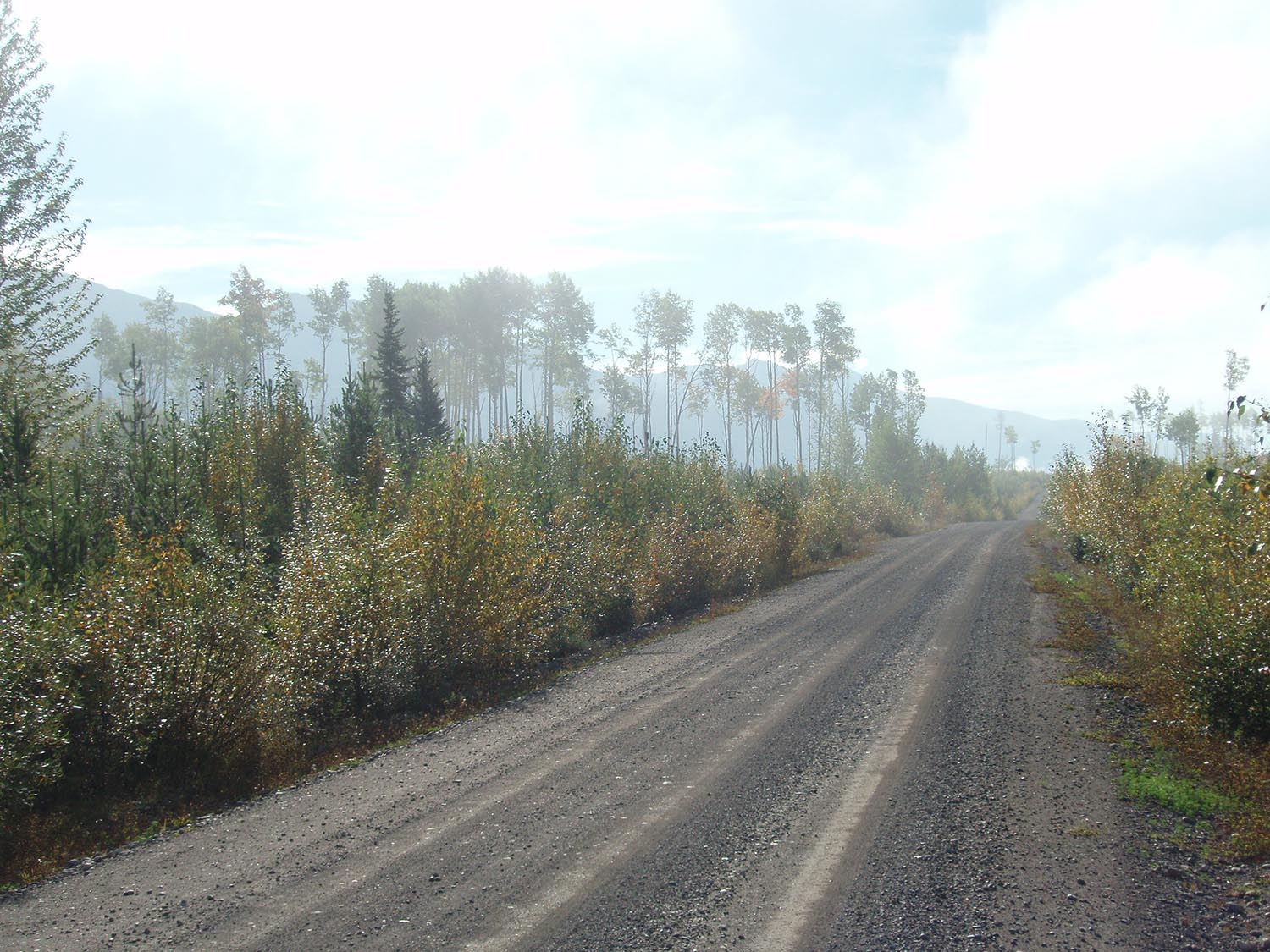 Rail and Highways
Access to paved highways and rail are located in Mackenzie, BC south of the project site. Major rail terminal is located in Prince George, BC.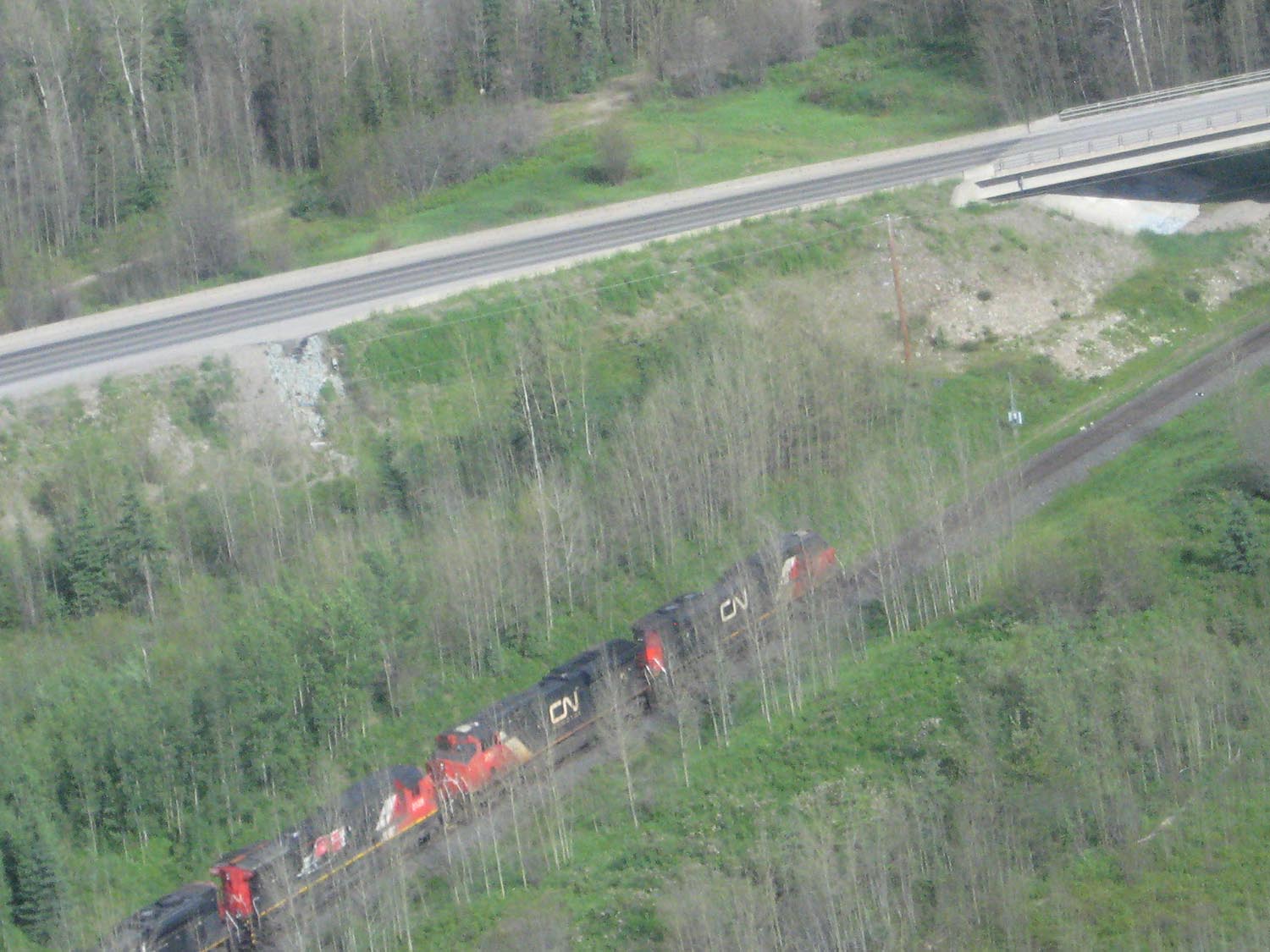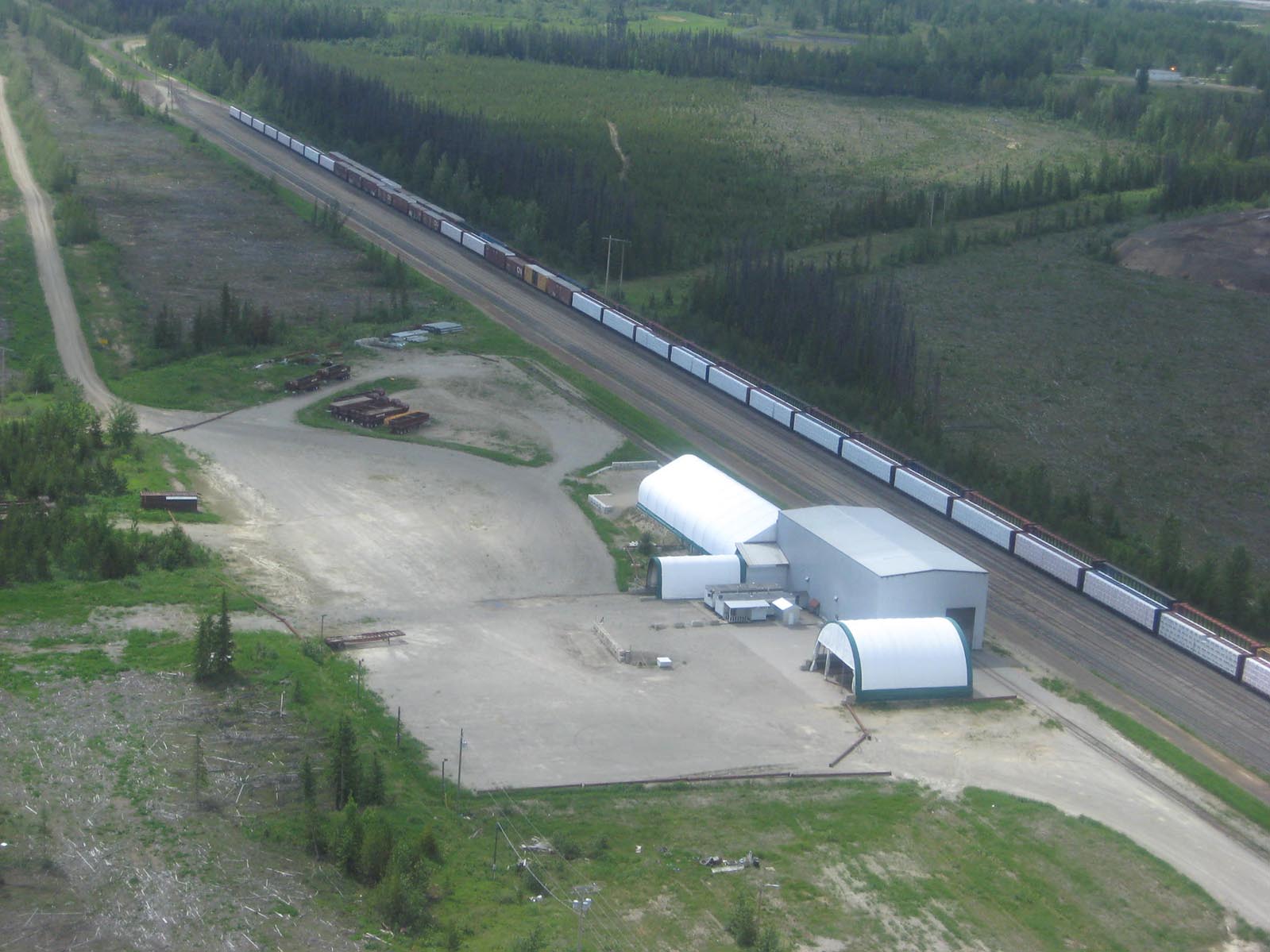 Power
The WAC Bennet Hydroelectric dam is located 160 kilometres southeast of the project. Power lines runs along the west side of the Williston Lake Reservoir supplying power to the Kemess Mine site via the Kennedy Substation located just south of Mackenzie BC.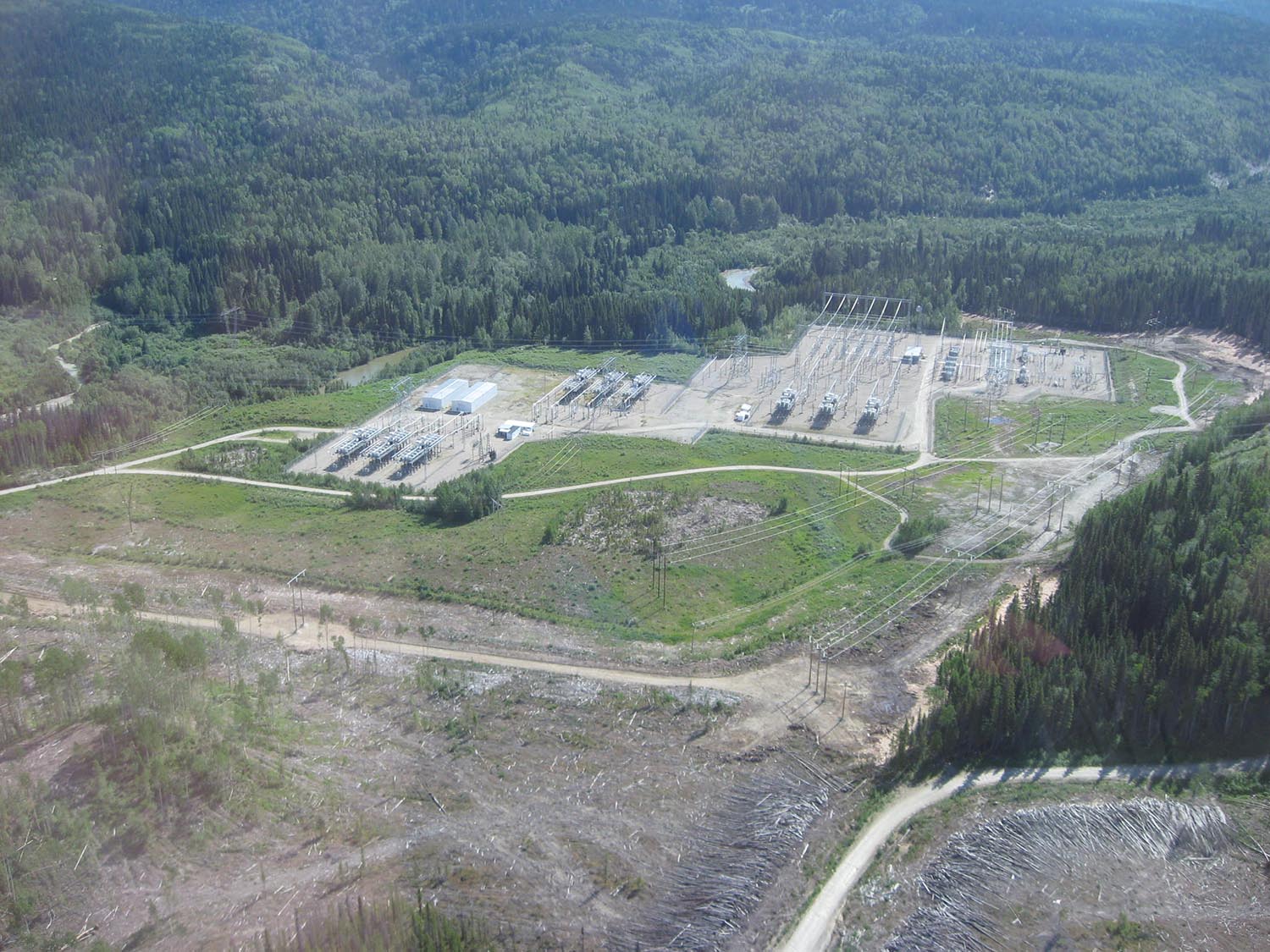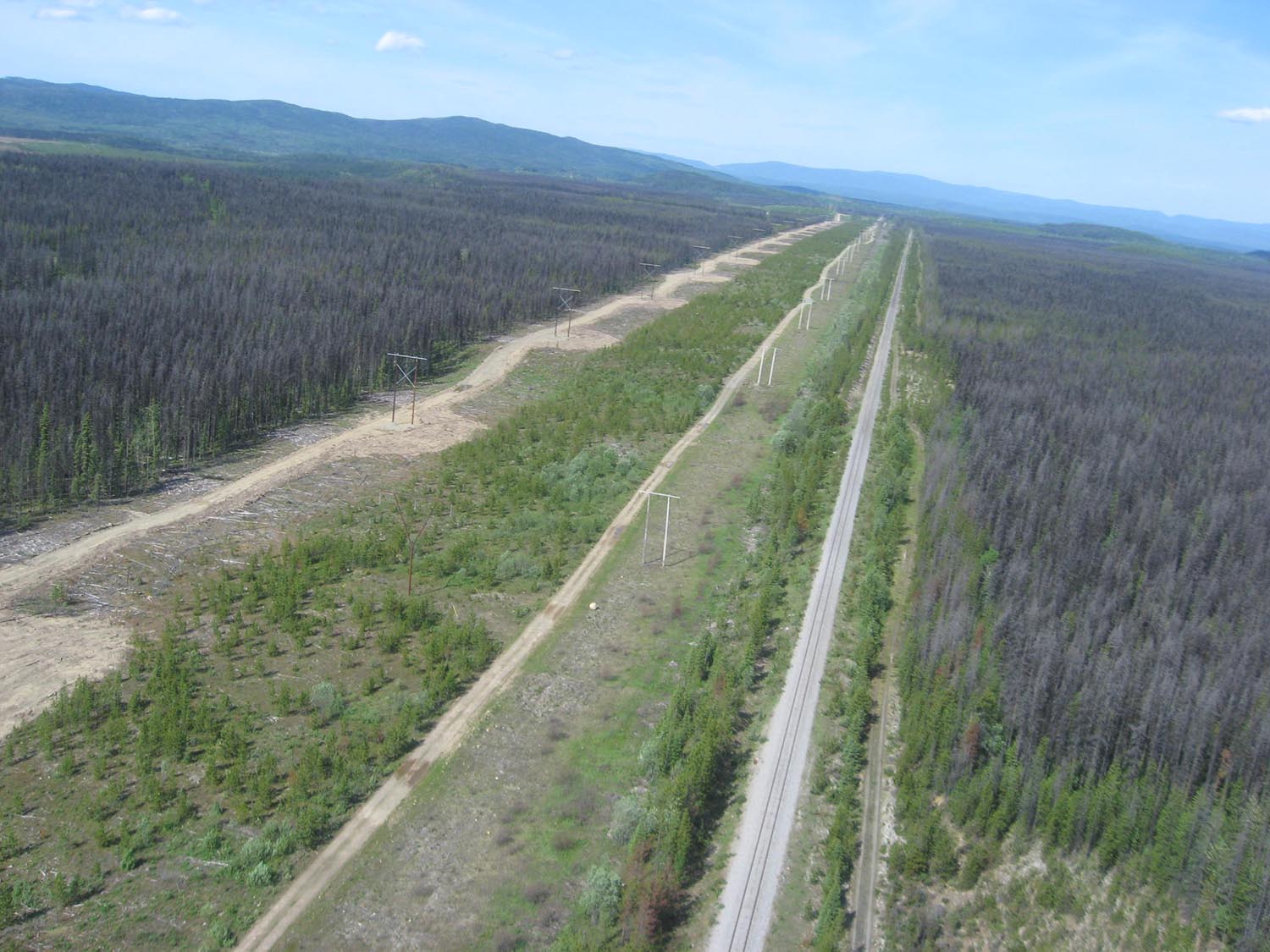 Camp
The Company constructed a 45-man ATCO trailer style camp in 2007 along the Akie Mainline FSR in an existing forestry cut-block. There is ample space to expand, if required, to meet any demands for future development.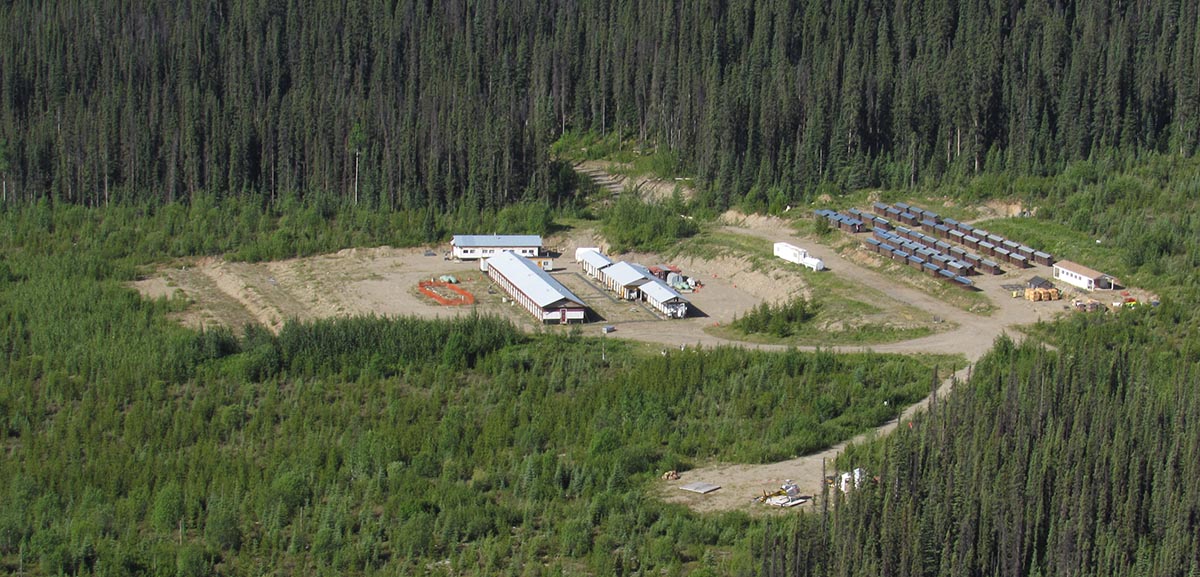 Other
Canfor Corp. owns and operates the MV Williston Transporter, a large 360 foot long, 110 foot wide, 5000 tonne capacity, icebreaking barge which is based in Mackenzie, BC. The barge is primarily used to transport logs for the forestry industry however it was also intended to transport ore from the proposed Cirque Mine.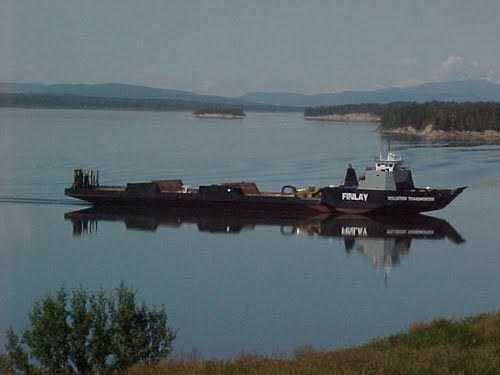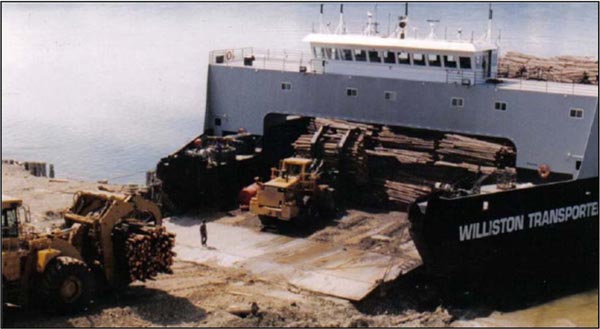 Underground
Further delineation and exploration drilling at the Cardiac Creek deposit is being considered using underground drilling stations located in the footwall of the deposit on the 950m elevation. The proposed underground program is currently permitted, and all engineering designs and plans are complete in order to commence the underground drill program. Surface work associated with the proposed underground program has already been developed and includes: portal access road, clearing of the proposed portal site, and construction of a temporary waste rock dump with settling ponds.
The images below are representative of the proposed underground program.